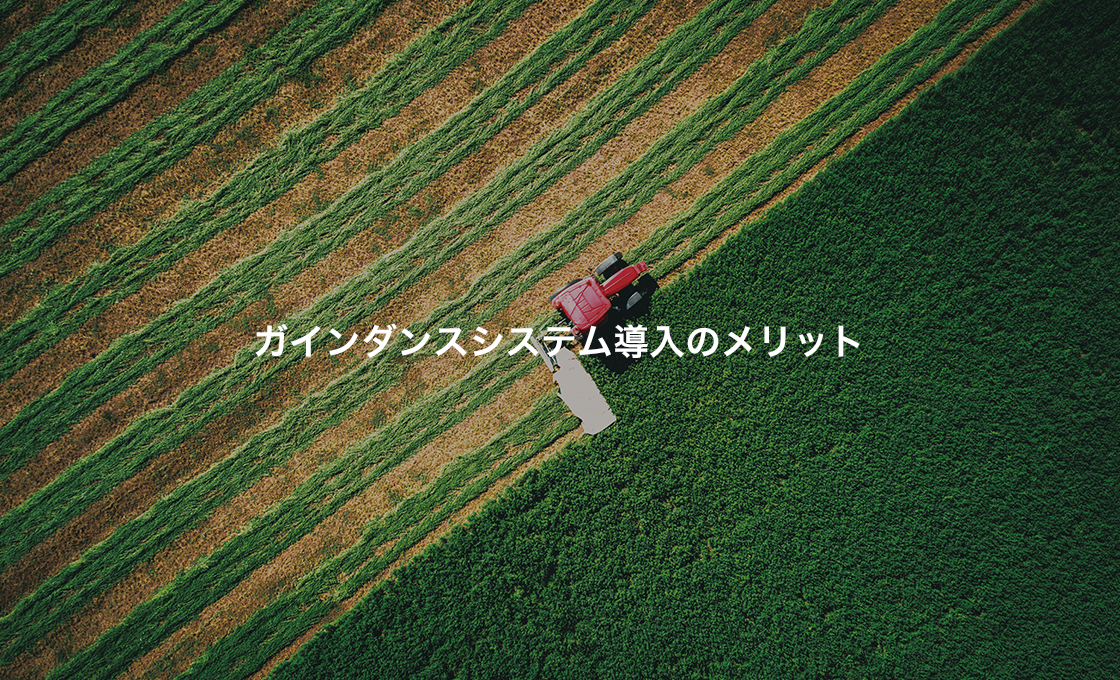 The "straight and evenly spaced" guidance system supports farming operations.
We will provide information on the advantages of installing a guidance system and the necessary connection devices depending on the purpose.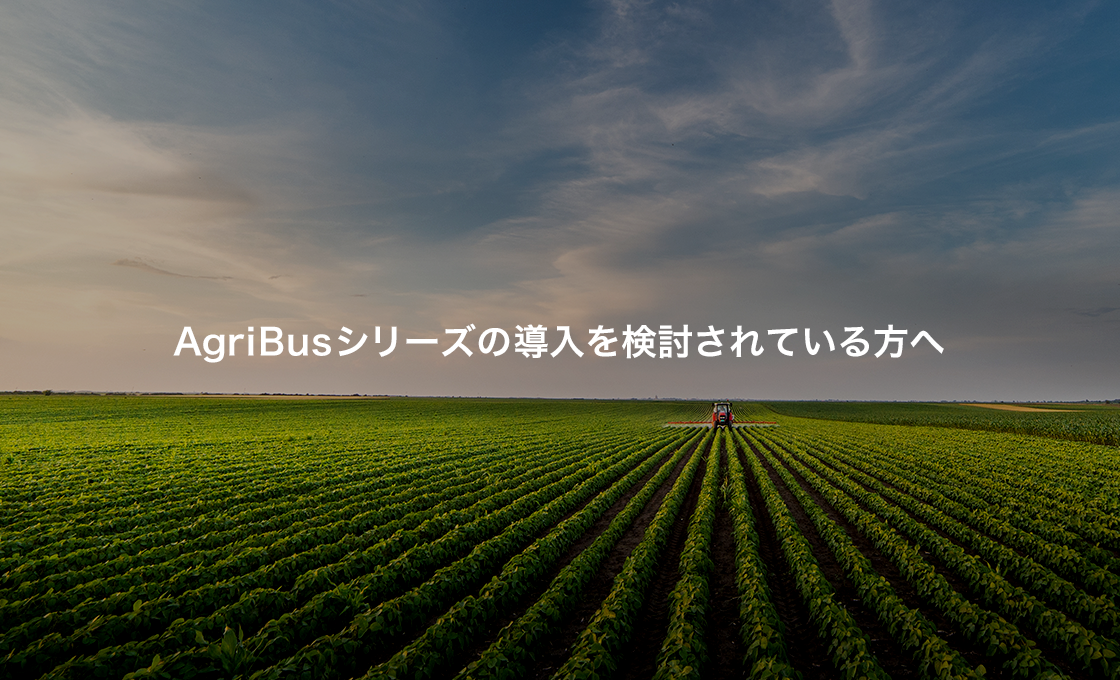 For those who are considering using AgriBus series.
If you are considering using the AgriBus series, this is a good place to start, as it will give you a good idea of where to start, which products are recommended and which plans are best suited for your needs and budget.